FLORAL PRINT DRESS
Whether you need a look for a wedding, or want to add some petal power to your work wardrobe, blossom style prints can be harnessed for any occasion or event. Now is time to embrace 2019's blooms and At Own Kind, we have your covered in the florals of the season. 
Spring trends come and go, but the
perfect
floral print dress is always the one spring item that you will wear every year. With a myriad of floral print styles to choose from - a floral dress always has that versatility to take you from brunch with friends, to a day at the beach. The quintessential ' dress it up and down' piece for your closet. 
A
floral dress can slide into almost any wardrobe, and guarantees to be a piece you keep returning to for seasons to come. With lots of unexpected print styles and plentiful attitudes to choose from at Own Kind we have your floral needs this season covered.
Shop our edit of the best floral dresses and pieces, whatever your style.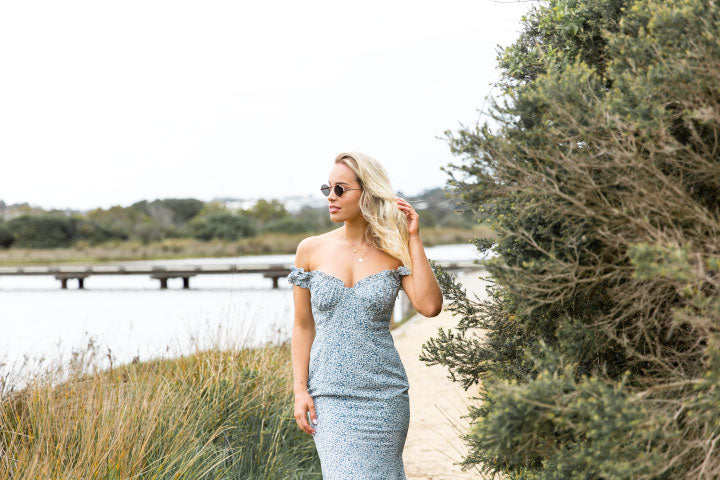 Spring/Summer 2019
At Own Kind, we have you covered, with Midi dresses in all manners of print, directional cuts and on point colours that will take you from work to weddings and on to the weekend. In short, the perf...
Read more
Linen Dresses Online
Lust Have Linens Linen is the perfect sustainable wardrobe staple, and a match made in heaven for our coastal summers, from Portsea to Geelong. Linen has been around for a long time in our closet...
Read more