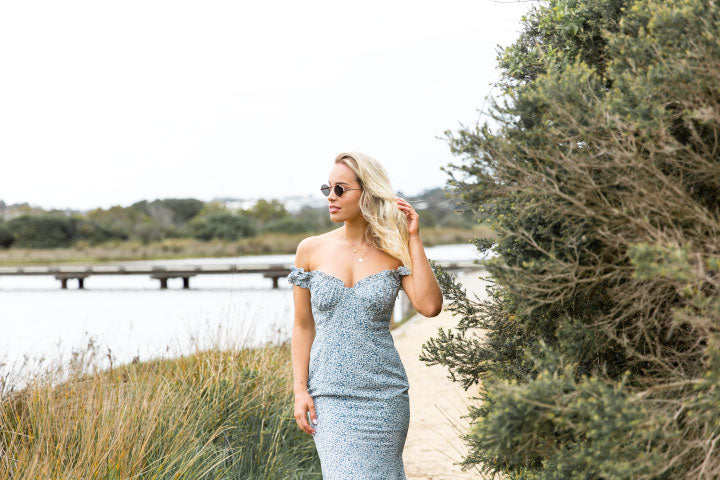 MIDI DRESSES ONLINE
The No Fuss, Goes with Everything Dress your wardrobe needs this season.
Not on the Midi Bandwagon yet? Who doesn't need an outfit that you can put on and look great in, no matter what occasion. Midi dresses tick that box perfectly. The Midi dress works for every season and occasion. Being the perfect length for day and night - Not too short and not too long, it will soon be the hardest working piece in your closet. Pair them with cute sneakers for a smart weekend look, or heels for Sunday lunches or parties. This may just become most versatile dress in your repertoire. 
At Own Kind, we have you covered, with Midi dresses in all manners of print, directional cuts and on point colours that will take you from work to weddings and on to the weekend. In short, the perfect midi dress is the magic piece your closet needs.
The Mid Winter Edit | Look Seven
This look is layered, cosy and cool! We can't get enough of layering here at Own Kind. This particular look from The Mid Winter Edit is showcasing a great way to layer which includes a jumpsuit, n...
Read more
Spring/Summer 2019
Floral prints are here to pack a punch as the weather warms up.  Whether you need a look for a wedding, or want to add some petal power to your work wardrobe, blossom style prints can be harnesse...
Read more